COVID- 19
We inform all customers taking into account to respect the DNS rules as well as the
STATUS OF EMERGENCY DECLARED
All Tours of Portugal as well as leisure and tourism transport services are suspended until the state of alert to maintain.
We can only keep the minimum transport services for medical purposes
(consultations or treatments strictly necessary)
Transport services to help people and families duly justified.
All taxi activity continues to operate until otherwise ordered by security forces authorities.
Meetings and Events – News
We have specific vehicles for your transportation in an executive and discreet way.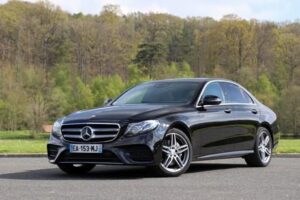 For weddings, baptisms and birthday parties as well as events (concerts, exhibitions and the like) we have a very competitive offer, just contact us by phone or email and expose your ideas (dates, number and people and itineraries) you will get an answer to your measure.
We are always announcing future events as well as our offers!
Count on TTJP Tur!